All-In-One Business Text Messaging
SMS messaging services help your business enhance marketing and communication strategies by enabling 1-on-1 texting on a dedicated number.
Why Choose SwiftConnect for Business Text Services?
Whether you run a small business or a large enterprise, business text messaging might be right for you.
---
Provide Support
Quickly solve customer issues without keeping anyone on hold.
Recruit Candidates
Connect with job leads and send interview reminders.
Eliminate Phone Tag
Cut back on missed calls. Follow up with text messaging instead.
Reach Employees
Send announcements to team members in the field or office.
Maximize Sales
Stay on top of leads, prospects, and clients with built-in features.
Send Alerts
Have time-sensitive info? Send texts to large groups instantly.
Why Should Your Business Use Texting?
Building a brand requires memorability and responsiveness.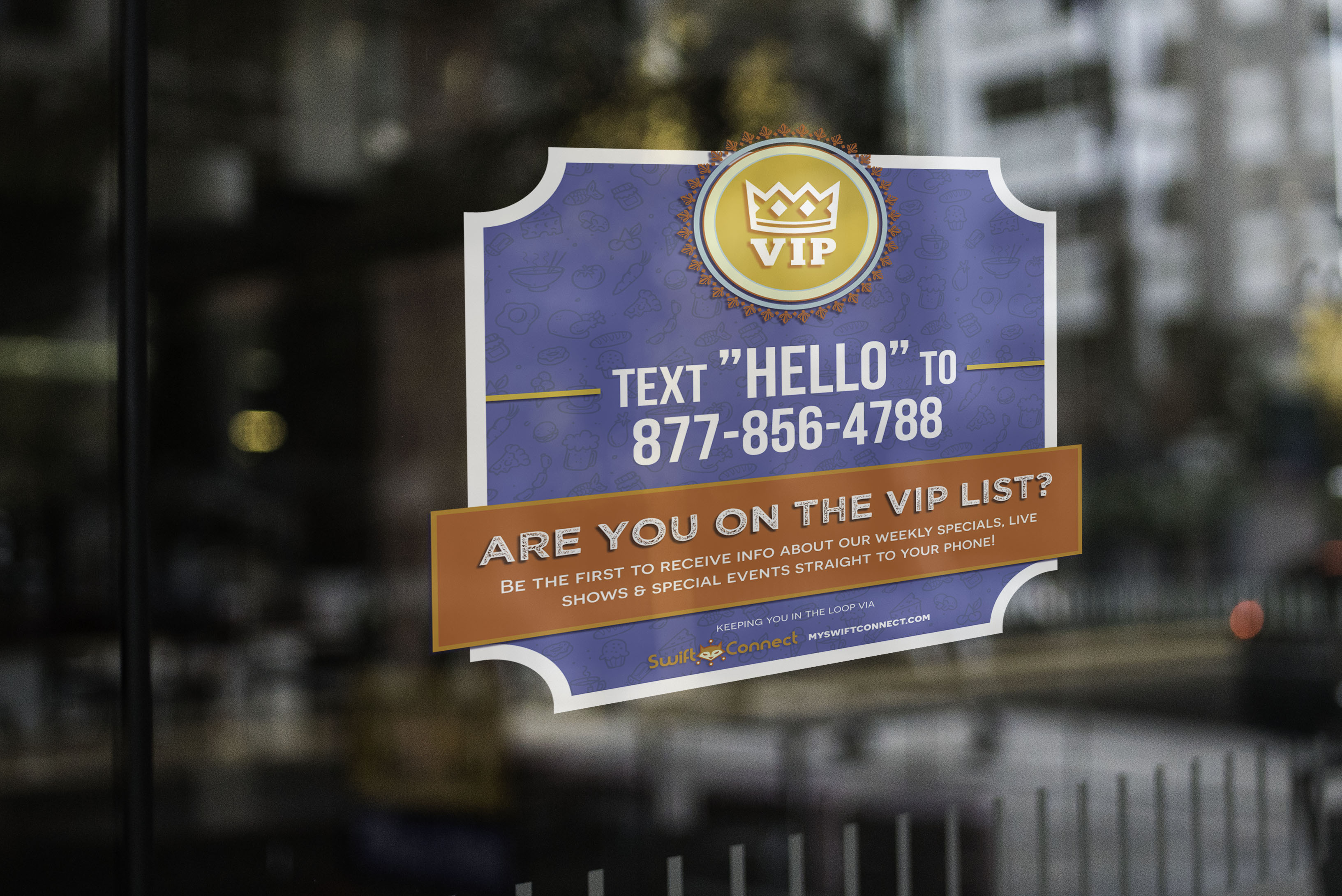 Unlock the full range of benefits text marketing has to offer. Business text messaging is approved facilitate one-on-one customer conversations as. This gives you the chance to connect with every lead and deliver 5-star service.
Business Texting Is Better for Customer Support
Don't just take our word for it, see what the industry experts have to say.
66% of consumers either prefer mobile messaging or consider it their second choice for communications when compared to phone and email.
70% of consumers want to use mobile messaging for troubleshooting, and nearly two-thirds want to use it for purchases or reservations.
85% of Millennials and 54% of non-Millennials would pay more for a product/service that has mobile messaging support.
Start Sending Texts as Soon as Today
We built our business text messaging service to integrate seamlessly with your existing tools.
---
Try Us Free