UniFi® Controller Integration
How to connect your SwiftConnect™ account with your UniFi® Network
What is the UniFi® Controller?
The UniFi® controller is a network ecosystem created by Ubiquiti Networks®. It is a popular network environment for all types of business. It offers a cost-effect way to control your network. On it's own UniFi® offers a large line of easy to setup tools tailored for all business sizes.
---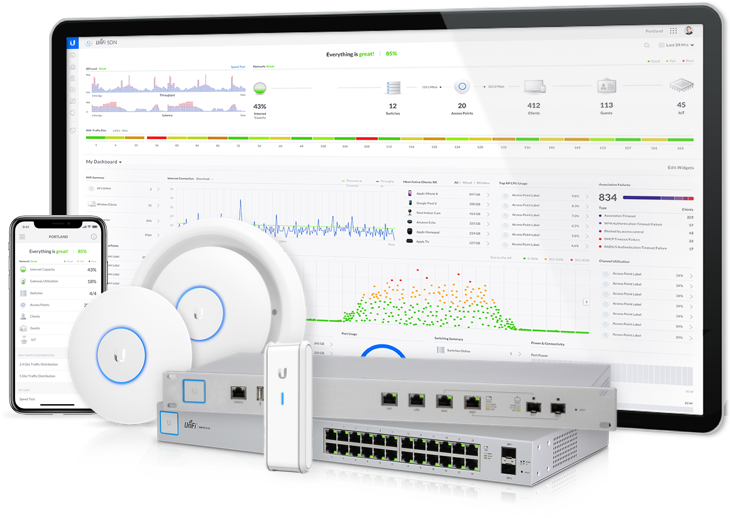 Do I need to have a UniFi® network in order to use SwiftConnect?
Absolutely not. Integration with UniFi is not required and you can easily skip this part of the setup when first logging into your dashboard. Integrating with UniFi® does offer quite a few benefits explained below. You can always enable the UniFi integration wizard anytime after setup quickly and easily.
How do I setup a UniFi® network?
Don't have a UniFi® network, but are ready to take the plunge. We are experts in networking and can certainly help you in this process. Here are some of the things you will need:
A publicly accessible UniFi® Controller.  This can by setup quite easily on a service like DigitalOcean.  We have turn key scripts that we can help you provision if needed.  Alternatively, you can use a UniFi® Cloud Key Gen2 connected to your internal network with the proper ports forwarded.  If you need help with this we can certainly offer assistance. 


A UniFi

® access point. We recommend the UniFi-Nano-HD. It is a great access point for public locations that is competitively priced.
---
What are the key features of having UniFi® integration?
Thoughtful integration with your WiFi network to give you valuable information about your network use and who is signing up for your SMS marketing campaign.
---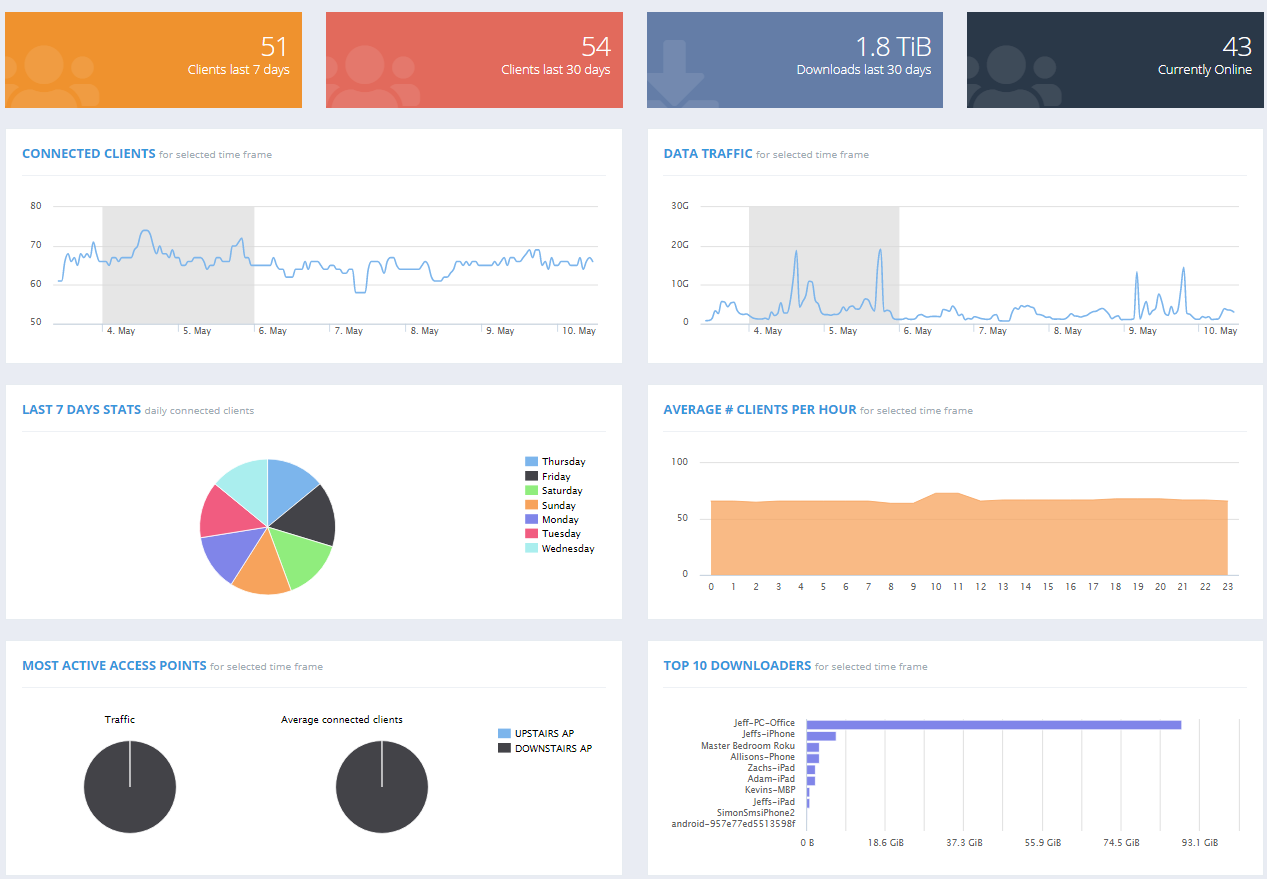 ---
Advanced dashboard reporting on your WiFi network anytime you want.
---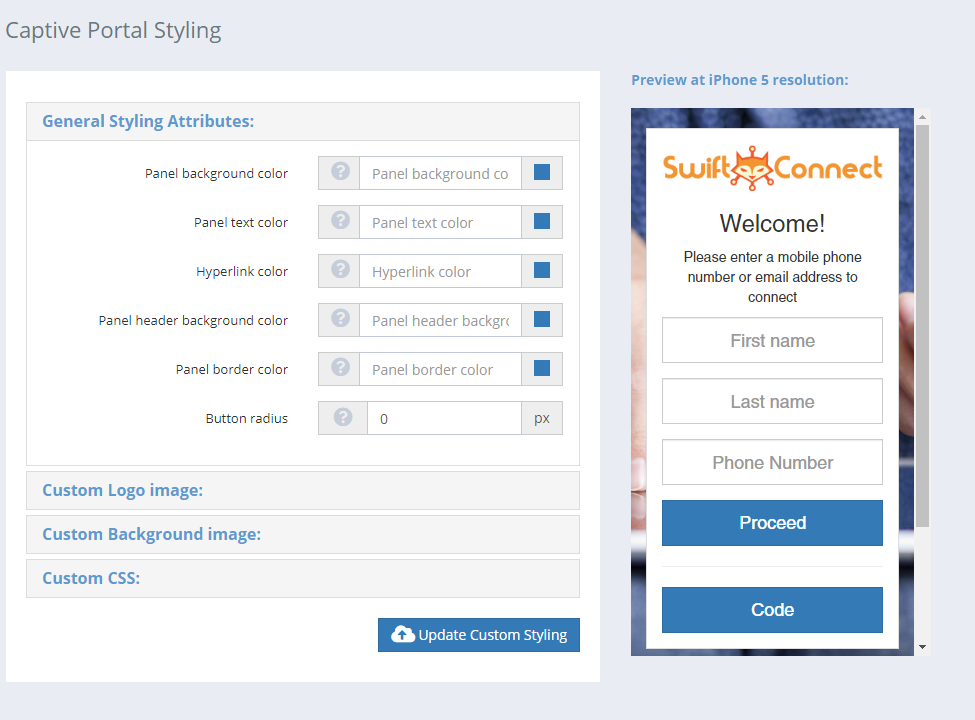 Custom guest portal the automatically captures phone number and email.
---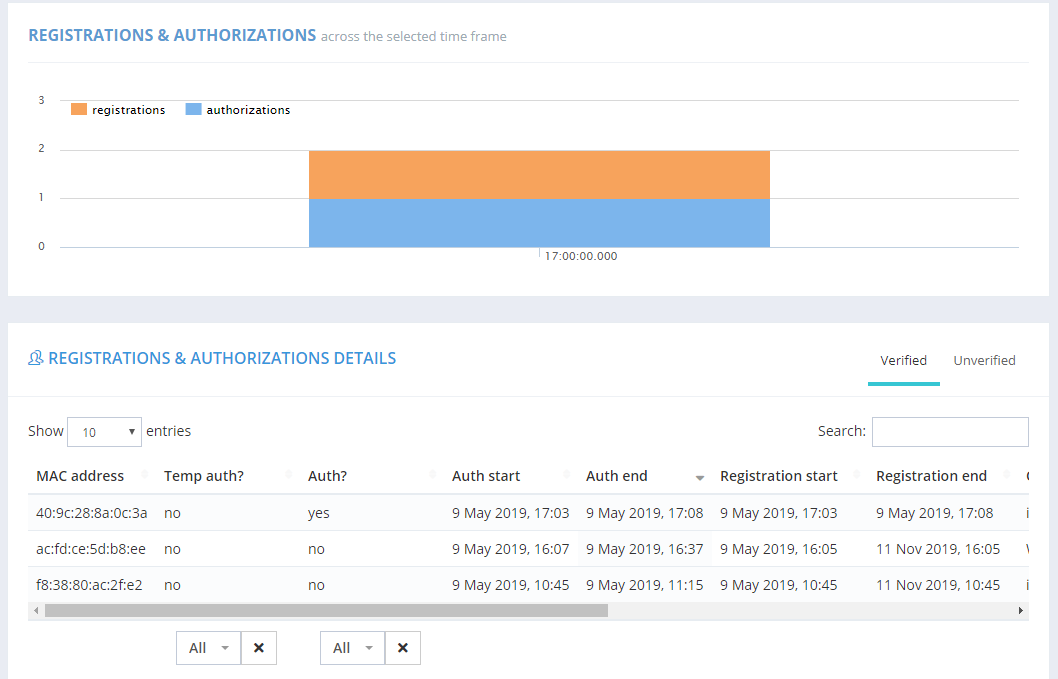 WiFi registration information will let you know if your guests are using your WiFi to register for your SMS campaign.
---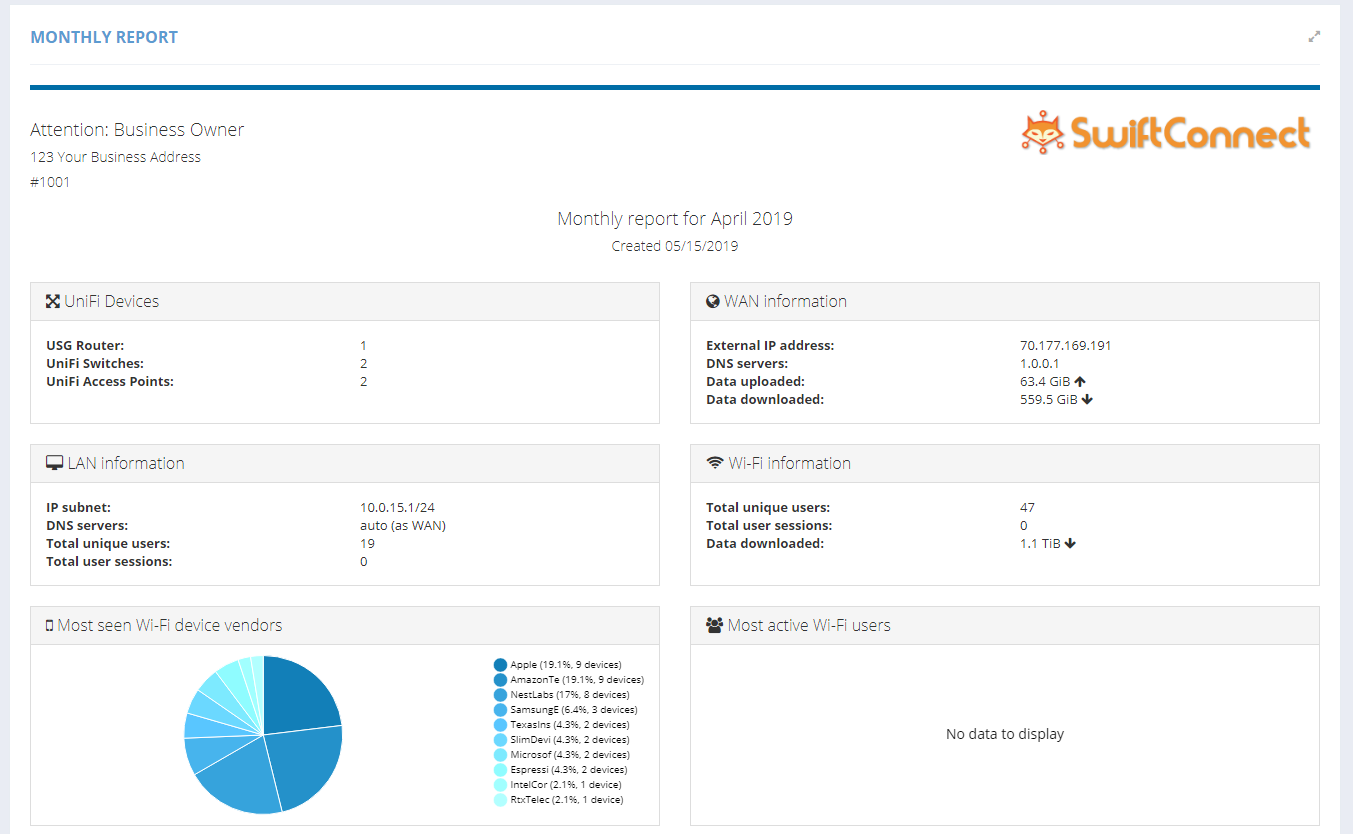 ---
Automated monthly WiFi reports that are delivered right to your inbox.
---
Can you do it for me?!
We have pre-configured UniFi® controller environments and access points available for purchase. With this we simply send you out a pre-configured access point and you just plug it into your network. We take care of the rest. Contact support or your sales representative to get started with this process.
For easy to follow set-by-step instructions please visit our knowledge base.
Send Your First Message in Minutes
Get everything you need to engage individually with customers, or text thousands at once. Sign up today!
---
Get Started